Why you need Jerusalem's 24/6 property management - kroizer
We will take care of all your needs for both the house and its residents. We offer monthly check-ups, quality services, and much more. We will make sure that your property is maintained and ready for residence – whether you come to visit, or want to rent it out and create income. If you are looking for a full-time tenant, or someone who can take care of your property when you are unable to, we will be here to make sure all your needs are met.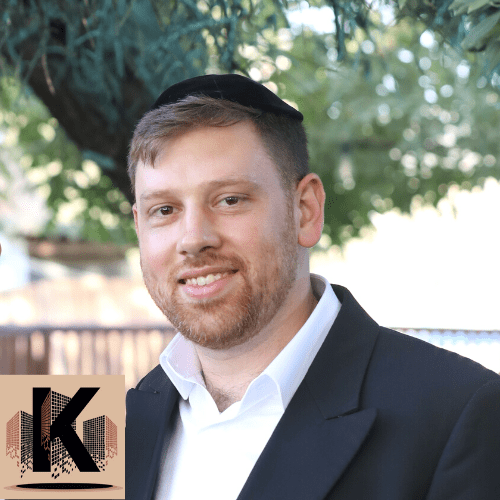 the most important thing to me is that every client knows there's someone taking care of their property as if it was Their own. When you join us, you become a part of a family. We will be there to help you with anything – and everything – to help you achieve success with this vital investment. Your house.
We're here for you - always
We're on-call for you, not only for cleaning and maintenance, but also for any other problems that may arise.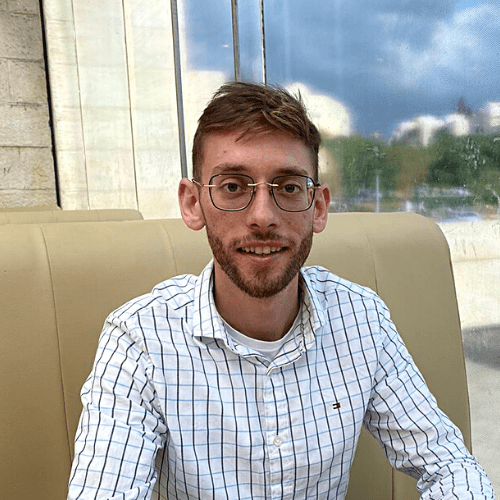 Tzvika kroizer
Customer Relationship Manager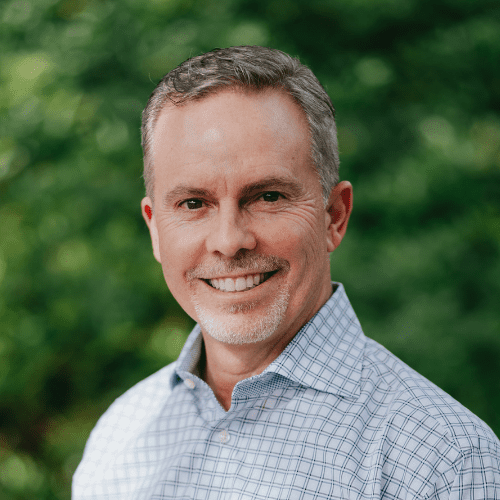 Yosef ben Matityahu 12 Jerusalem
office@kroizer.management